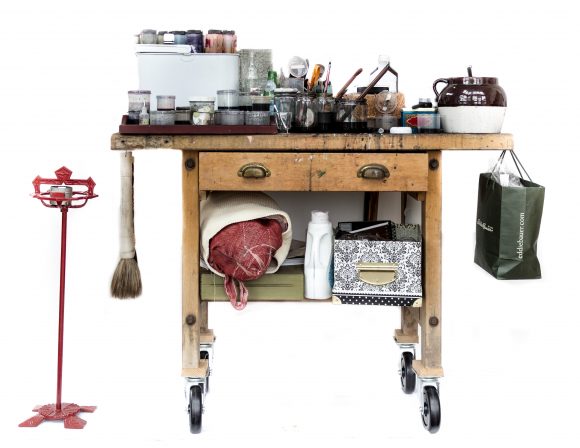 In the early years of painting on silk I did production work for Nordstroms and other high volume accounts. 100 of the same design and so on. As I matured as a painter I found I preferred to approach each piece as a work onto itself. To do a series of a particular idea allowed tweaks and play, rather than exact recipes of colors and diagrams of placement.
This preference led me to the museum store and gallery sales I currently enjoy.
So, while each scarf on this site is one of a kind it is possible to order it in a different size, fabric or color way as long as it is understood that it will not be an exact replica but a piece where I allow myself to be inspired by the original scarf.
Another form of custom work is for you to send me an image or idea you would like me to work from. I have painted scarves and wall pieces for weddings, graduations, special occasions, and ministry. The silk piece becomes a visual holder of memory.